Bunco Biddies Cozy Mysteries
Senior sleuths in a 55 plus community play Bunco, share recipes, and solve crimes on the side...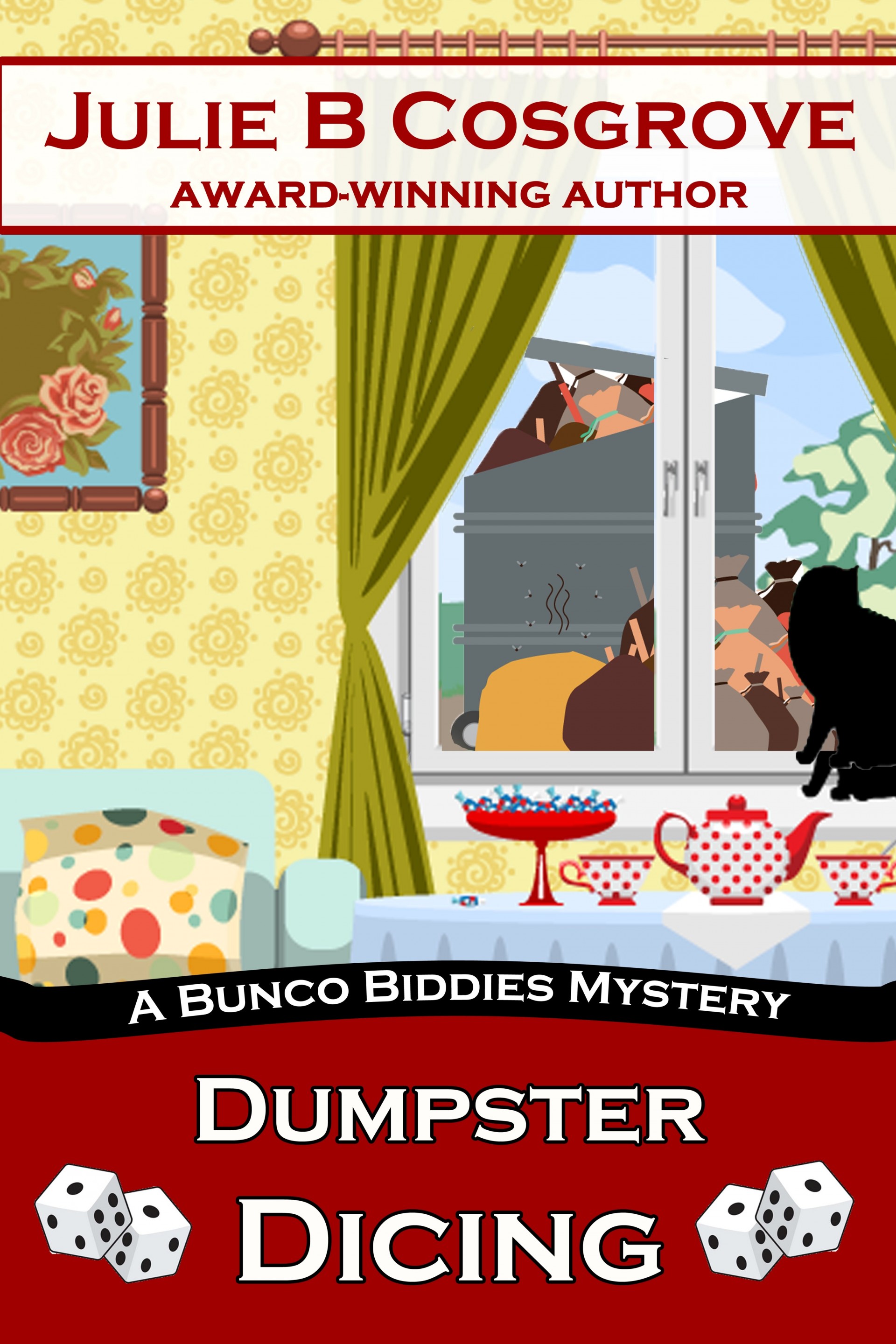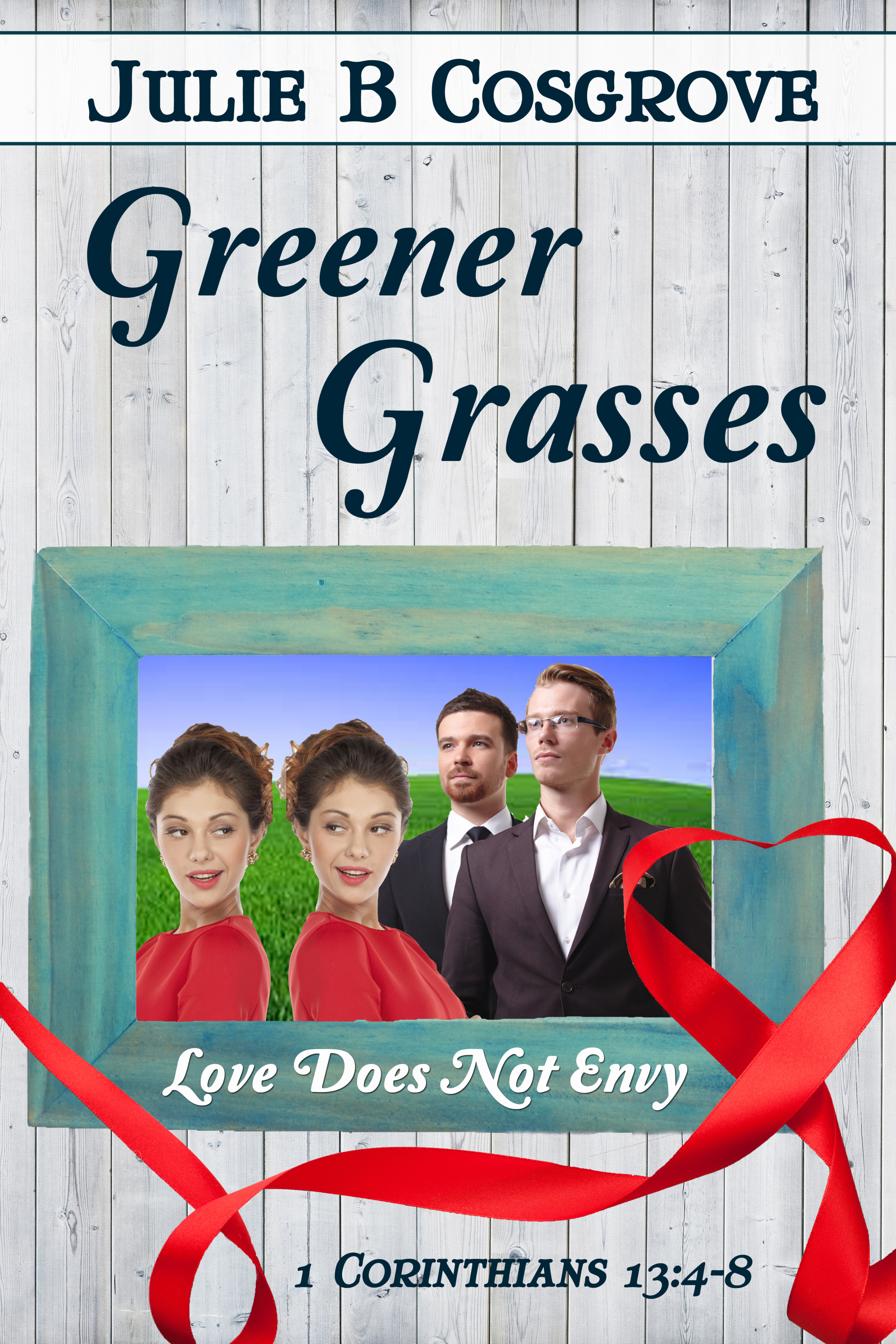 Clean Contemporary Romances

AWARD WINNING SHORT STORIES.
NOW ONLYaragraph
99 CENTS

The Relatively Seeking Mysteries
Three friends, three family mysteries someone doesn't want them to discover...
Suspense with a Message of Hope.
"What I didn't expect was such an encouraging message to come in the middle of a cozy mystery. Sometimes authors shove a Christian message in between crime scenes and car chases. However, Cosgrove seamlessly threads her message throughout the book." 5 star Amazon reviewer