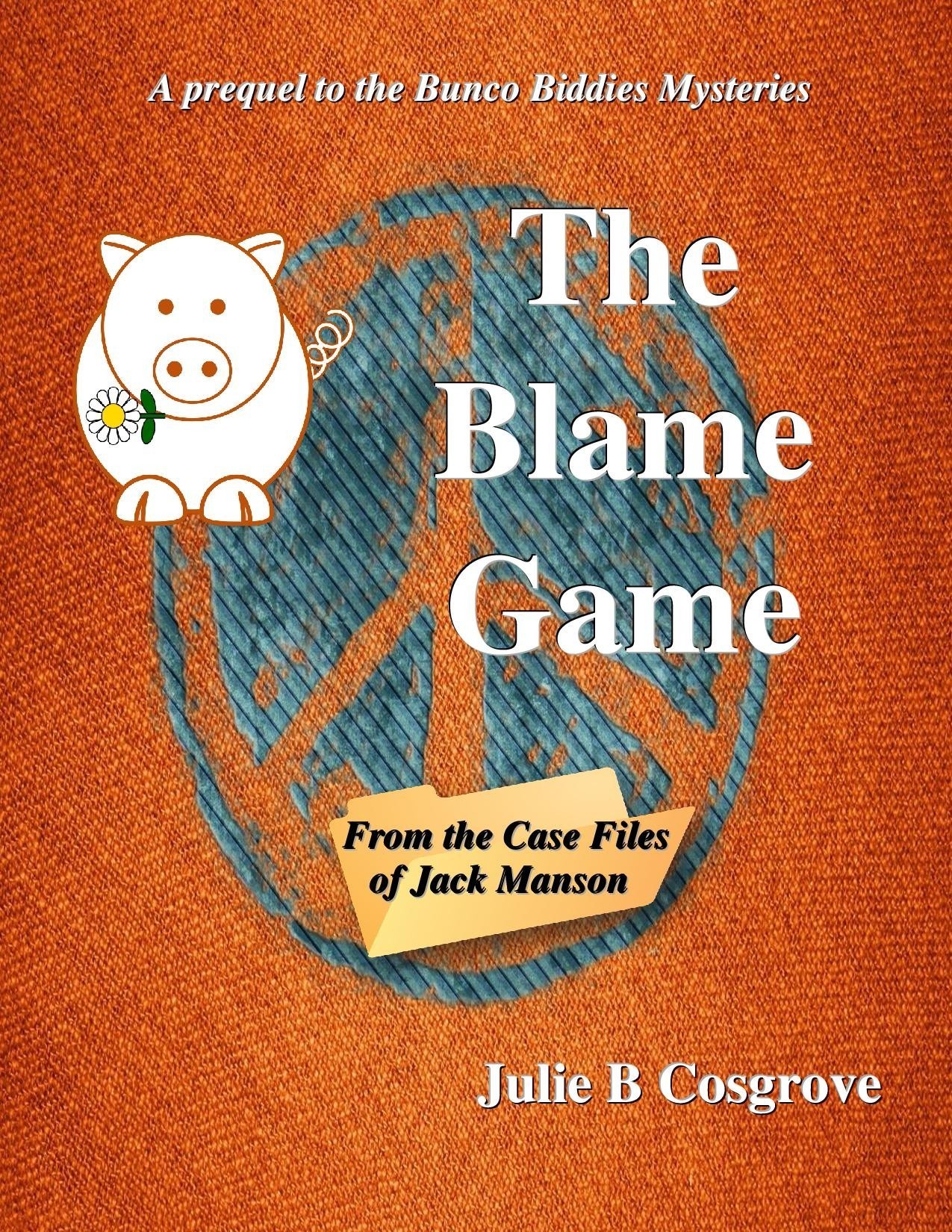 FREE MYSTERY NOVELLA!!!
when you sign up for my newsletter.
The Blame Game
from the Case Files
of Jack Manson
a prequel to the
award-winning
The information you provide will be specifically used for the purpose intended, i.e. to communicate to me the items you agree to, and will never be shared with any other person or entity without your written permission.