The information you provide will be specifically used for the purpose intended, i.e. to communicate to me the items you agree to, and will never be shared with any other person or entity without your written permission.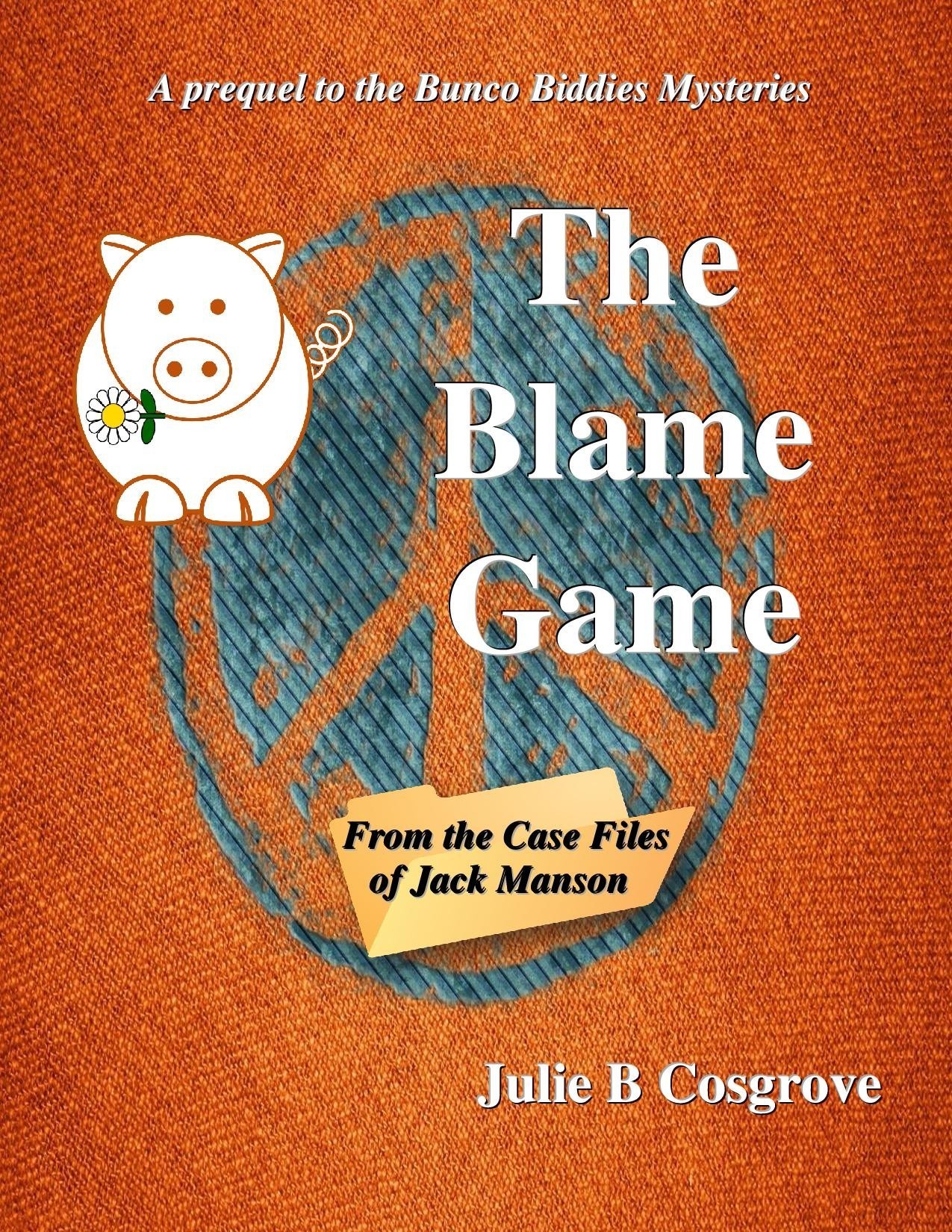 Read the prequel to the Bunco Biddies mysteries series FREE!!
Here is how Janie learned to sleuth back in the 1970s in Austin, Tx as her husband toys with the idea of becoming an undercover detective instead of a beat cop.
SIMPLY FILL OUT THE FORM TO SIGN UP FOR MY QUARTERLY NEWSLETTER AND I'll EMAIL IT TO YOU AS A THANK YOU.