The information you provide will be specifically used for the purpose intended, i.e. to communicate to me the items you agree to, and will never be shared with any other person or entity without your written permission.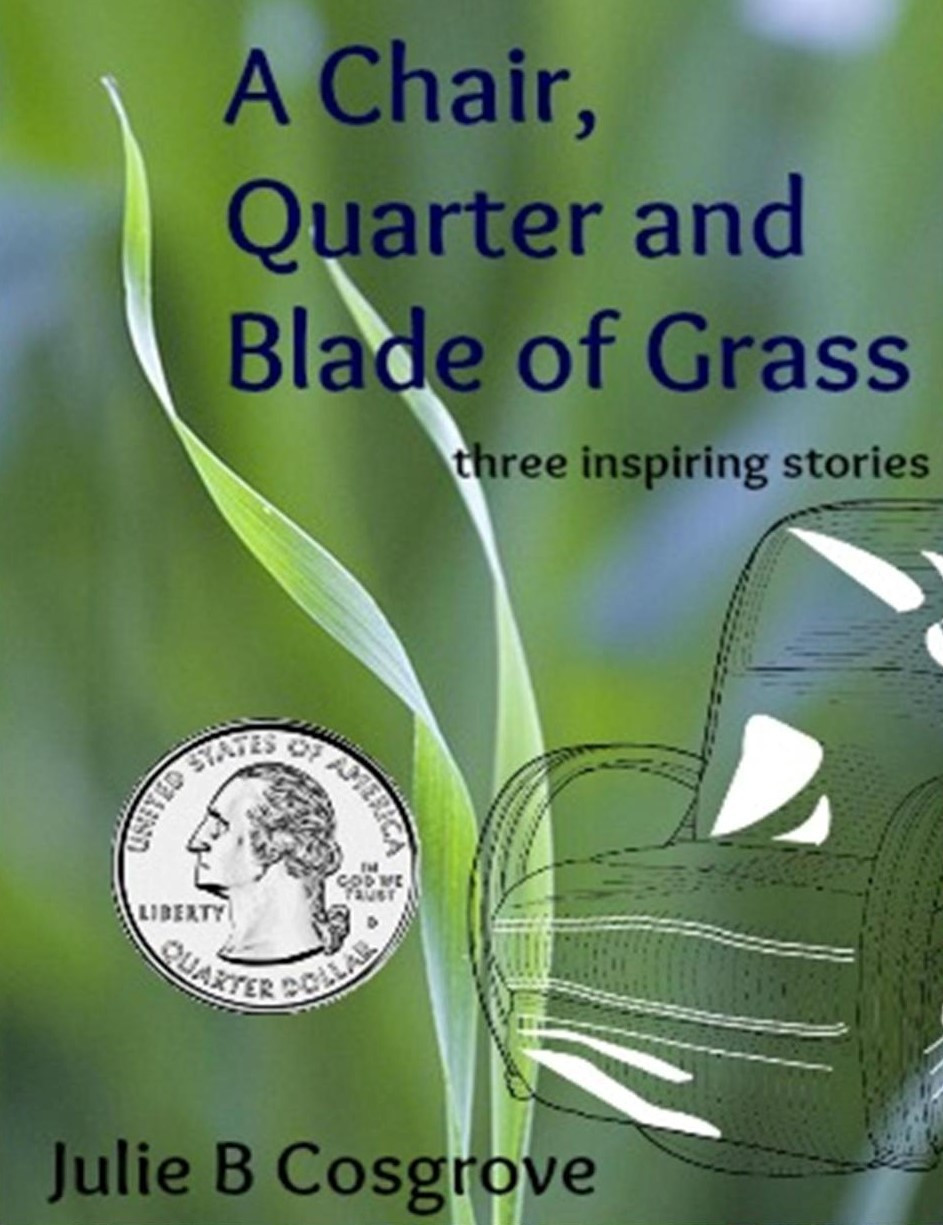 Send me your email address and tell me you have a copy of your Amazon receipt on any book I've written and I'll send a pdf of three short stories FREE...
two are award-winning as best inspirational stories
for 2015, 2017 by
Texas Assn of Authors.