The information you provide will be specifically used for the purpose intended, i.e. to communicate to me the items you agree to, and will never be shared with any other person or entity without your written permission.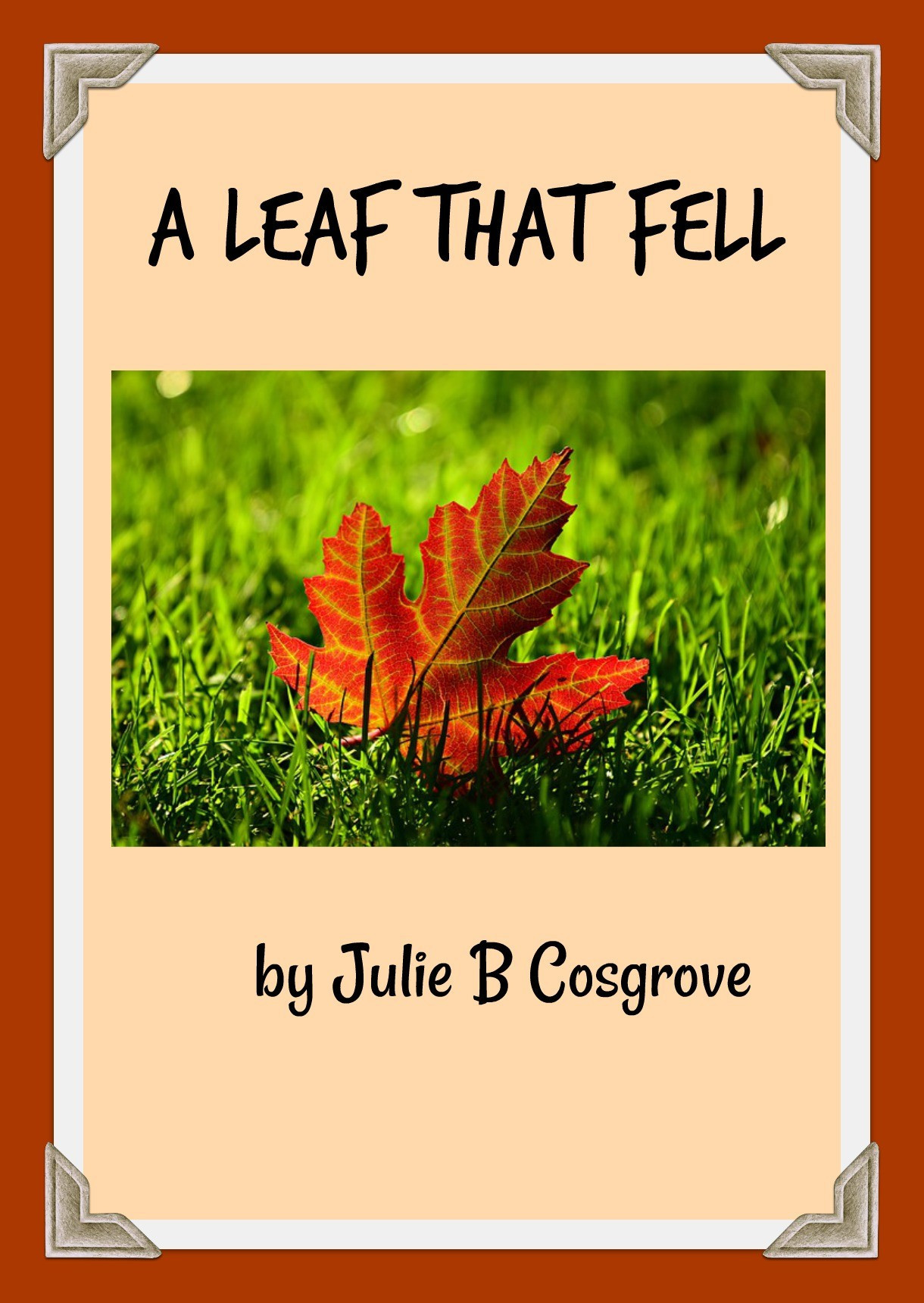 Receive the mystery short story prequel to Fallen Leaf, Book 2 of the Relatively Seeking Mysteries FREE!!!
__ OR __
A short story for the whole family with a message of how we are all of worth no matter our age or appearance. FREE!!
SIMPLY FILL OUT THE FORM TO SIGN UP FOR MY NEWSLETTER, LET ME KNOW WHICH ONE THE COMMENTS, AND I'll EMAIL IT TO YOU AS A THANK YOU.